What is my IP?
Your IP Address: 34.232.62.64
IP Checker
IP Details
City: Ashburn
Region: Virginia
Region Code: VA
Region Name: Virginia
Country Code: US
Country Name: United States
Continent Code: NA
Continent Name: North America
Latitude: 39.0469
Longitude: -77.4903
Currency Code: USD
Currency Symbol: $
What is my IP location?
Find location from IP address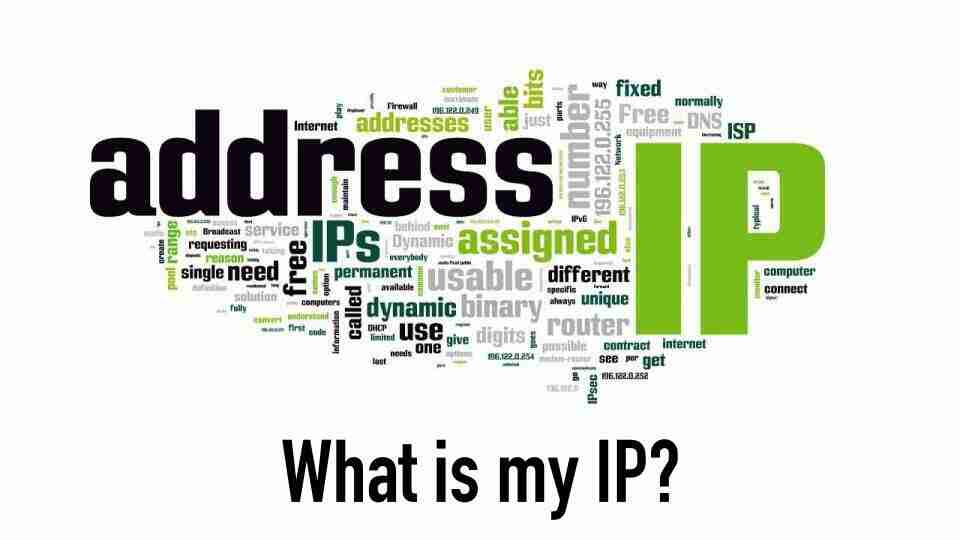 What is IP?
IP address is a unique set of numbers separated by periods that allows Internet-connected devices to communicate with each other. It is one of the best ways to identify and track the location of devices on the Internet.
An IP address is your computer's unique ID number. Every computer on the internet has a unique IP address that other computers use to determine where to send information. IP addresses are composed of four sets of numbers, separated by periods. For example, the IP address 123.123.123.123 belongs to the computer located at the 123.123.123.123 address. Every time you connect to the internet, your computer is assigned a unique IP address that allows it to communicate with other computers on the network.